The OB Difference
Join for FREE 💰

No membership fee, save upto $1200 yearly!

100% Satisfaction Guarantee 💯

Unhappy with an item? Refund guaranteed.

Reduce Food Waste 🥦

When you get a box, we donate one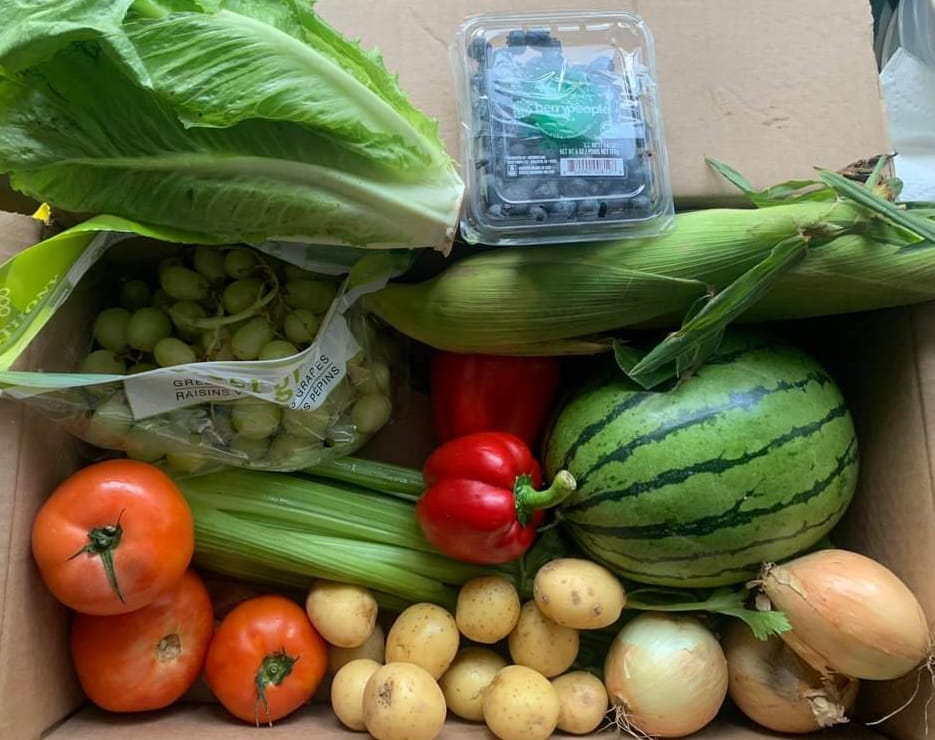 What would this 📦 cost at the store?
Picture your local store. You pick up Blueberries, Grapes, Watermelon, Corn, Romaine, Tomatoes, Celery and more. What do you pay? $45? $50? Maybe more? Plus your time. And gas.

Well, that's our Mixed Small Box and it is $20. Yes, that's right. $20.
Claim My Box!
STEP 1

We source a variety of perfectly imperfect fruits and vegetables from local farms and distributors.

STEP 2

Choose the box that best fits your needs. Whether it's just yourself or a large family, we have you covered. Substitutions are allowed, just reach out.

STEP 3

We deliver your groceries to your door, saving you time and money while reducing food waste.
Trusted by 10,000+ Canadians
Brittany K.

This service is a life saver! I cannot believe how much I've saved on groceries since signing up.

Sam R.

Great variety, love that I continue receiving my staples but also get to try something new. Substitutions are a game changer too!

Carmen W.

I don't know how they offer the prices they do with the refund guarantee but I am not complaining! Love OB <3
Do yourself a favour
Stop overpaying for produce! Use code LP20 for 20% off your first order
Get My Discount!